93 Bald Black Men (Actors and Celebrities)
Louis Cameron Gossett Jr.
Actor Jamie Foxx
Actor
Samuel L. Jackson
Actor
Dr. Dre
American Rapper and Entrepreneur
George Foreman
African American Boxer
Daymond John
Founder and CEO of FUBU
Michael Jordan
Former Basketball Player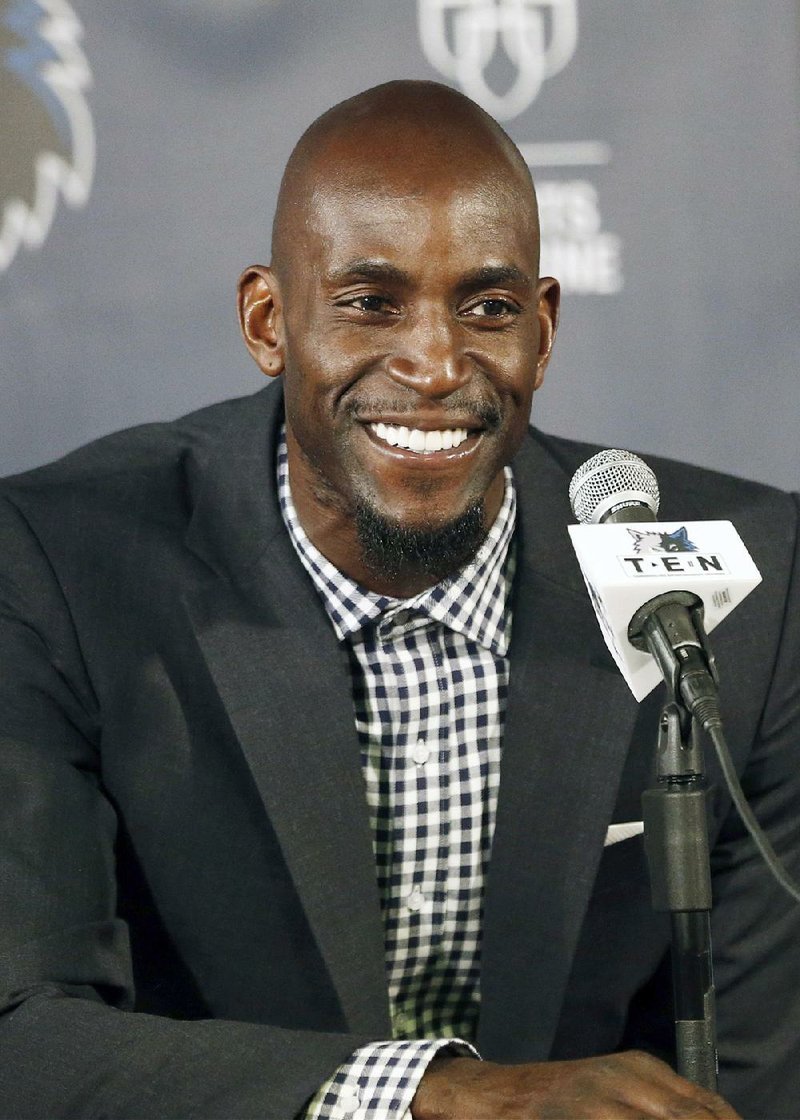 Kevin Garnett

Professional Basketball Player
Ving Rhames
American Actor
Terry Alan Crews
Former NFL Player
Kenny Lattimore
American Singer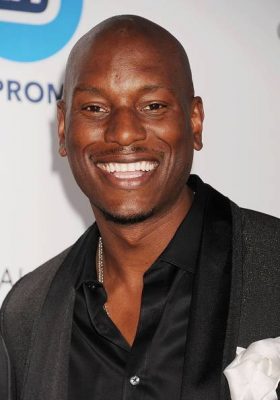 Tyrese Gibson
American Singer and Actor
Issac Hayer
American Singer and Composer
Kim Owens (Kem)
American Singer and Songwriter
Adrian Holmes
Welsh-Canadian Actor
Forest Whitaker
American Actor and Producer
Donald Faison
American Actor and Comedian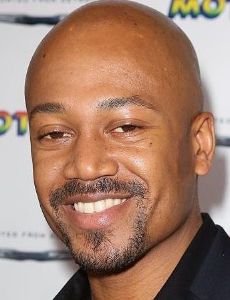 Jermaine Jackson
Actor and Producer
Jimmy Jean-Louis
Haitian Actor and Producer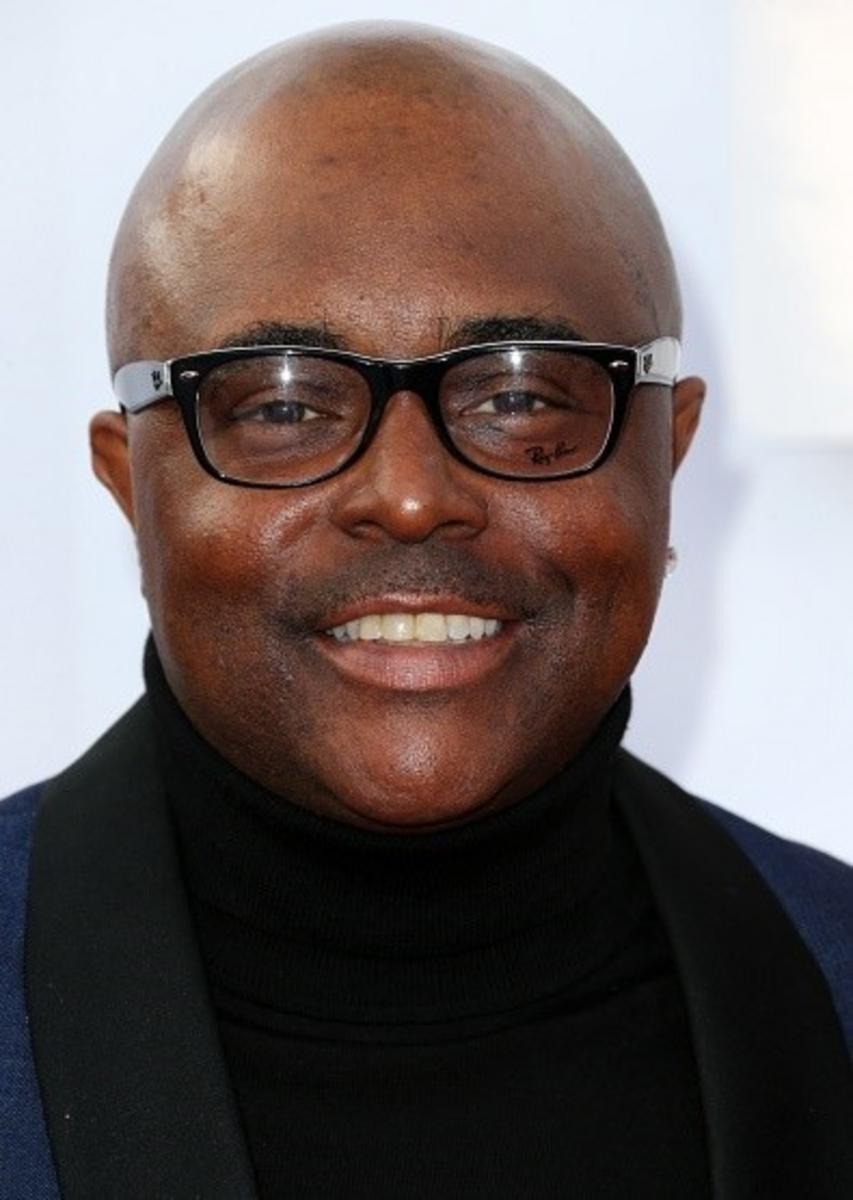 Alex Thomas
American Actor and Stand-up Comedian
Dwayne Johnson
American Actor and Former Professional Wrestler
Brandon Victor Dixon
American Singer and Actor
Harry Roselmack
French Radio and TV Journalist
Omar Dorsey
American Actor
Ugandan-American Stage and Film Actor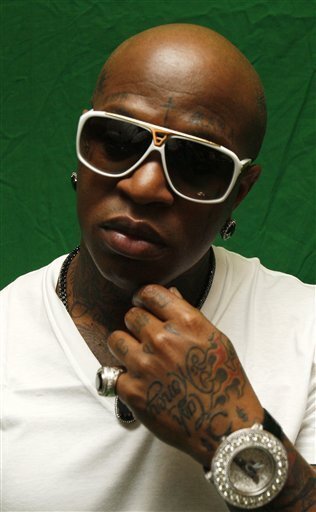 Bryan Christopher Williams or Birdman
American Rapper
and Record Executive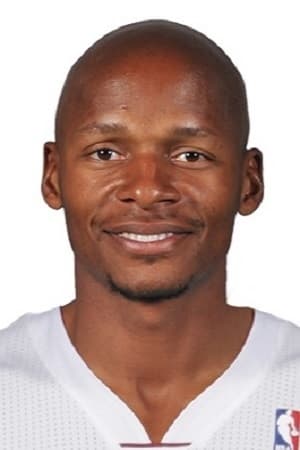 Walter Ray Allen Jr
Former Basketball Player
Ne-Yo
or Shaffer Chimere Smith
American Singer and Dancer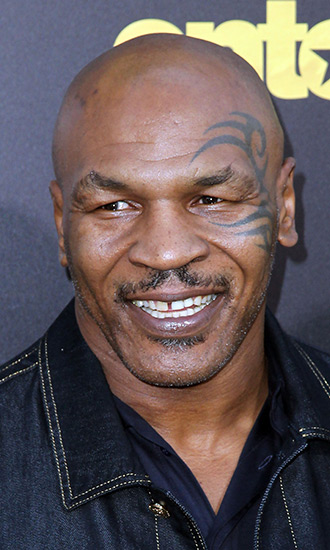 Mike Tyson
American Former Professional Boxer
Earvin 'Magic' Johnson
American Former Professional Basketball Player
Kenric Green
American Actor, Writer, and Producer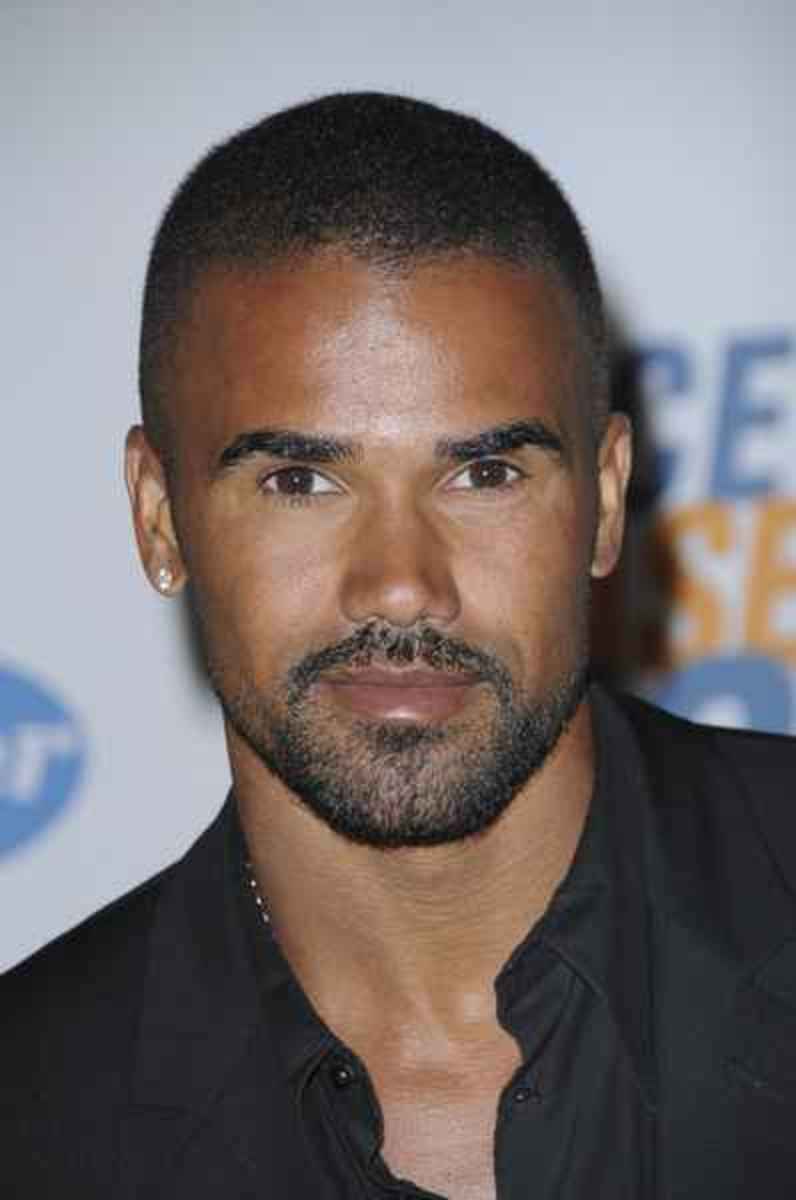 Shemar Moore
Fashion Model, Actor, and TV Host
J. August Richards
American Actor
J B Smoove
American Actor, Writer, and Comedian
Datari Turner
Actor, Writer, and Producer
Micah E Brandt
Producer and Production Manager
Mathew St. Patrick
American Actor
Chad Johnson
Former American Football Wide Receiver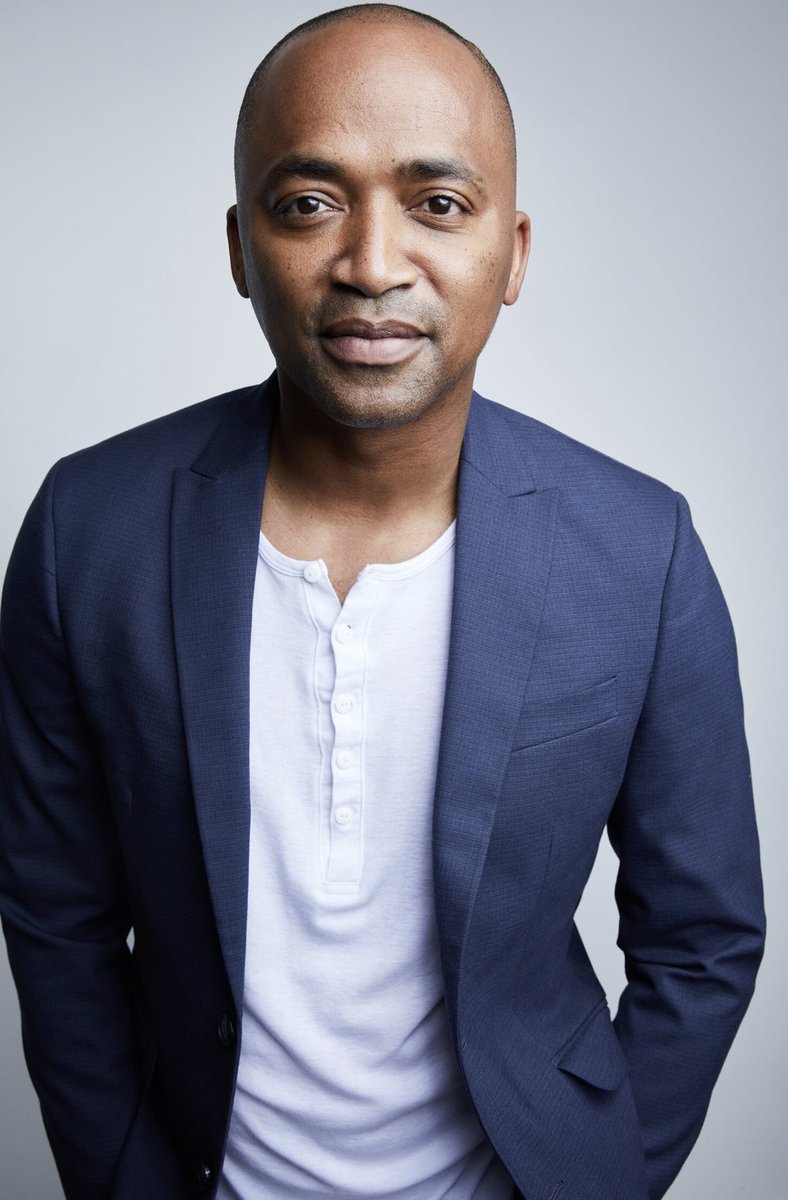 DaJuan Johnson
Actor and Director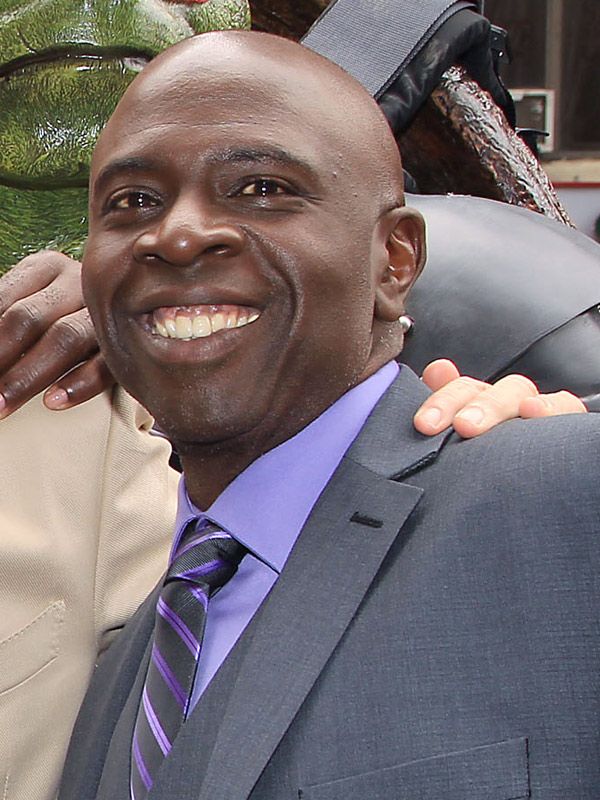 Gary Anthony Williams
American Actor, Producer, and Director
D.B. Woodside
American Actor
Evander Holyfield
American Former Professional Boxer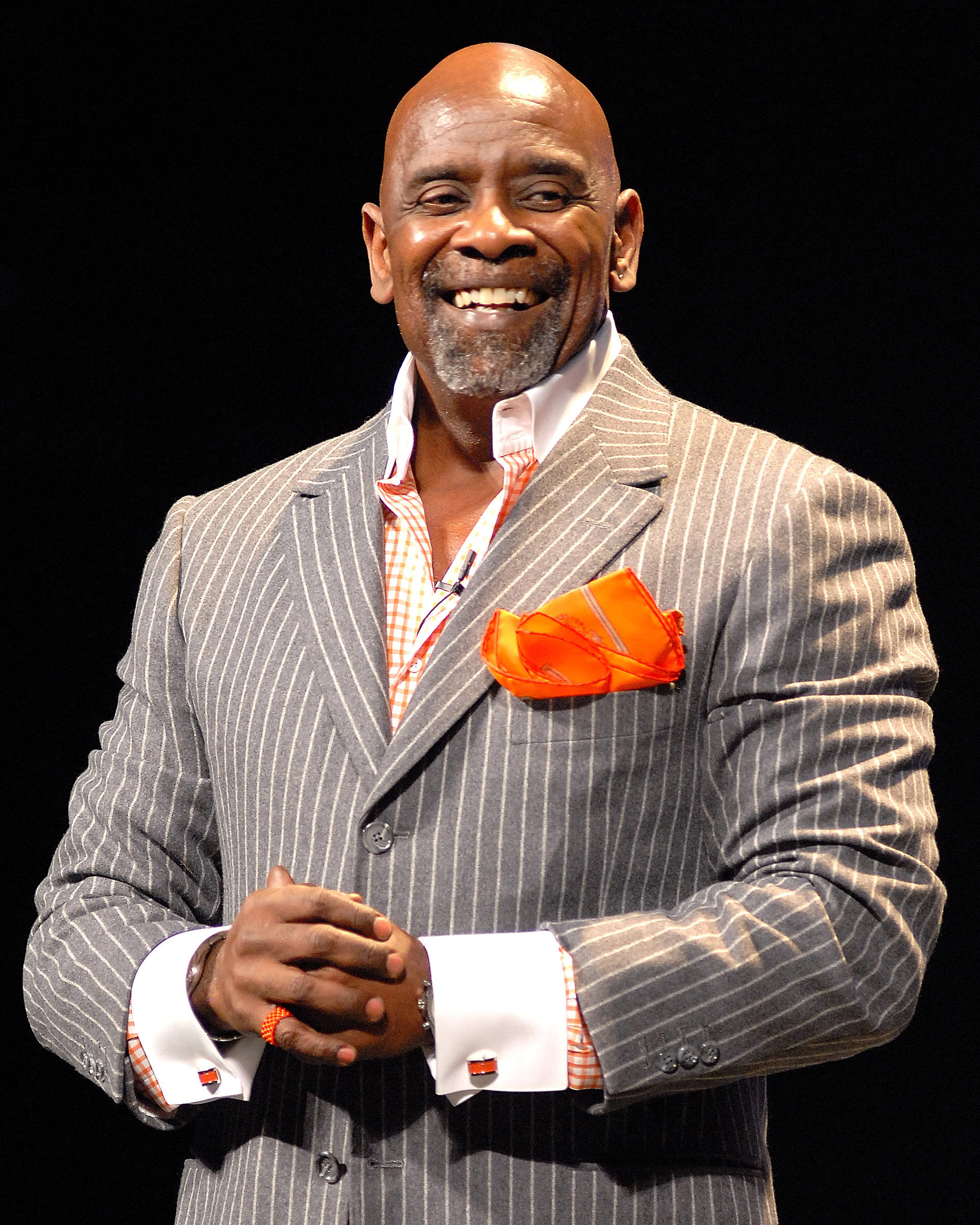 Chris Gardner
American Businessman and Motivational Speaker
Mo Farah
British Long Distance Runner
John Singleton
Director and Producer
Donald Frank Cheadle
American Actor and Filmmaker
Michael Clarke Duncan
American Actor
Derek
Nathanial Luke
American Actor
Courtney Alexander
American Former Professional Basketball Player
Lance Reddick
American Actor and Musician
Bokeem Woodbine
American Actor
Malik Yoba
American Actor and Occasional Singer
Doug Spearman
American Actor
James Lesure
American Television Actor
Byron Allen
American Businessman, Comedian, and Philanthropist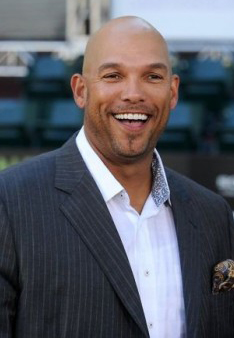 David Justice
American Former Professional Baseball Player
Harry Belafonte
American Singer, Actor, and Activist
Derek Webster
American Actor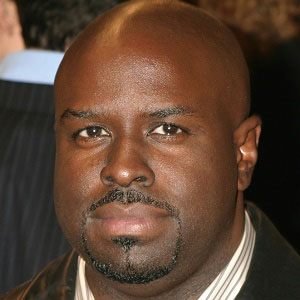 DJ Funkmaster Flex or Aston George Taylor Jr.
American Disc Jockey, Rapper, Record Producer
Steve McQueen
British Film Director
DeObia Oparei
English Actor and Playwright
Karl Malone
American Former Professional Basketball Player
Tituss Burgess
American Actor and Singer
Paris Barclay
American Television Director, Producer, and Writer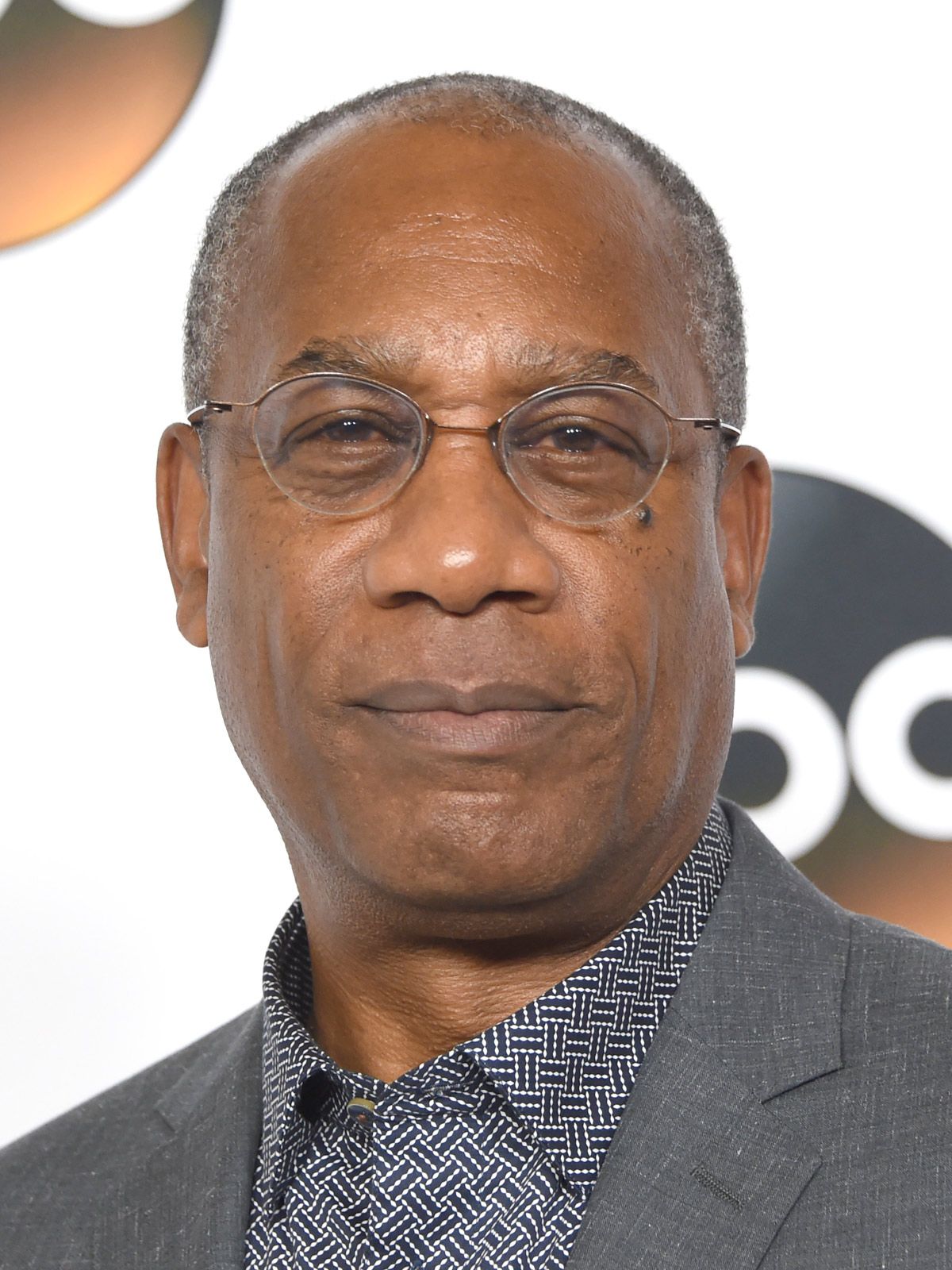 Joe Morton
American Stage, Television, and Film Actor
T. D. Jakes
American Bishop, Author, and Filmmaker
Henry Olusegun Adeola Samuel, or Seal
British Singer and Songwriter
H.G. Carillo
American Writer
Cheo Hodari Coker
American Journalist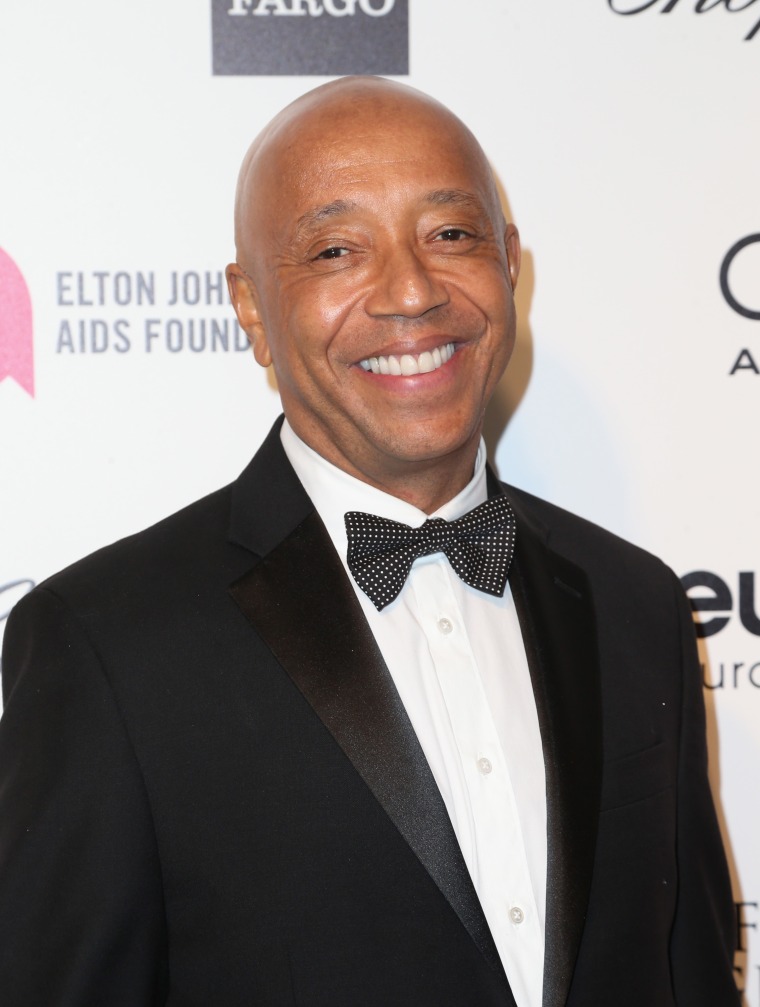 Russell Simmons


American Entrepreneur and Record Executive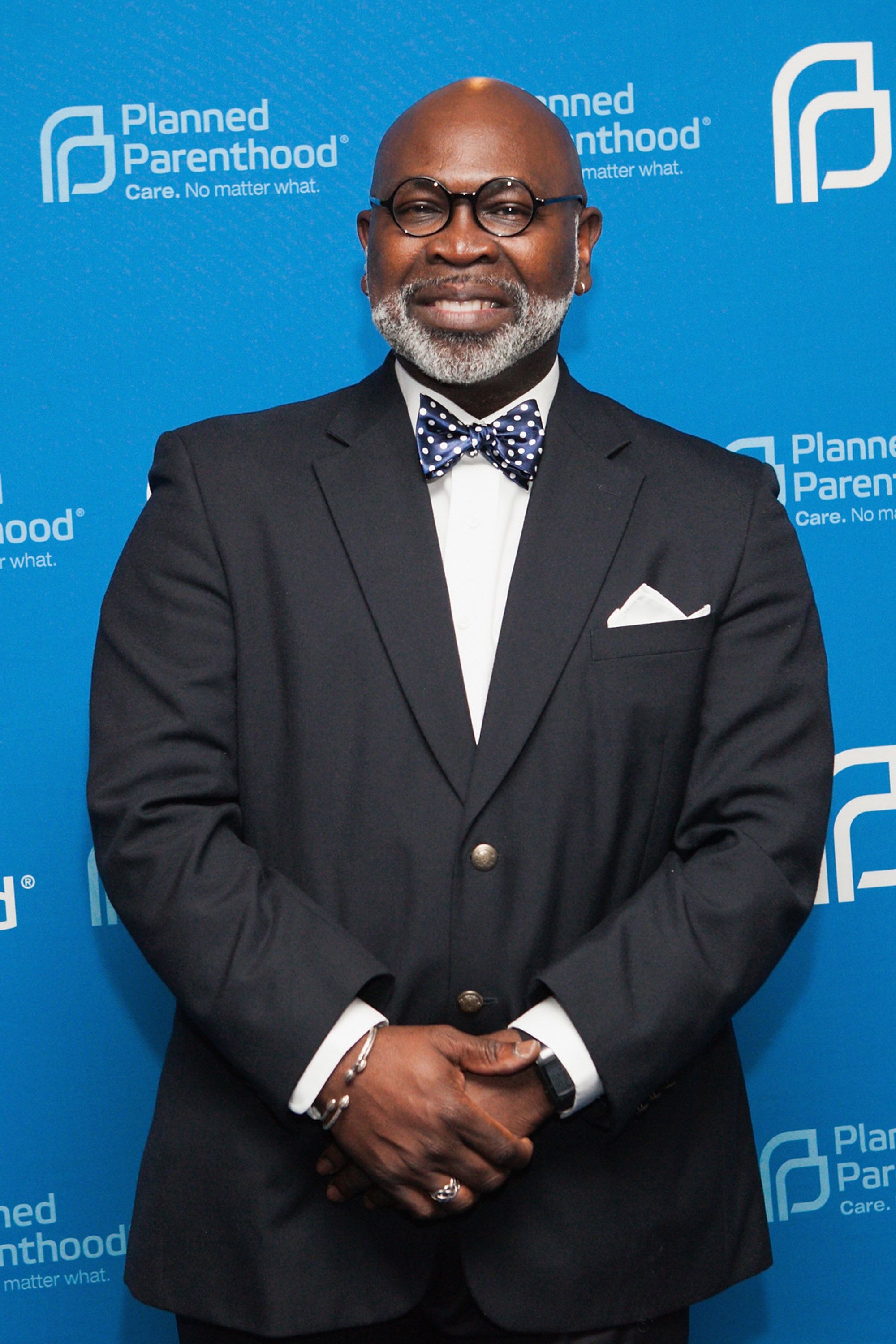 Dr. Willie Parker
American Physician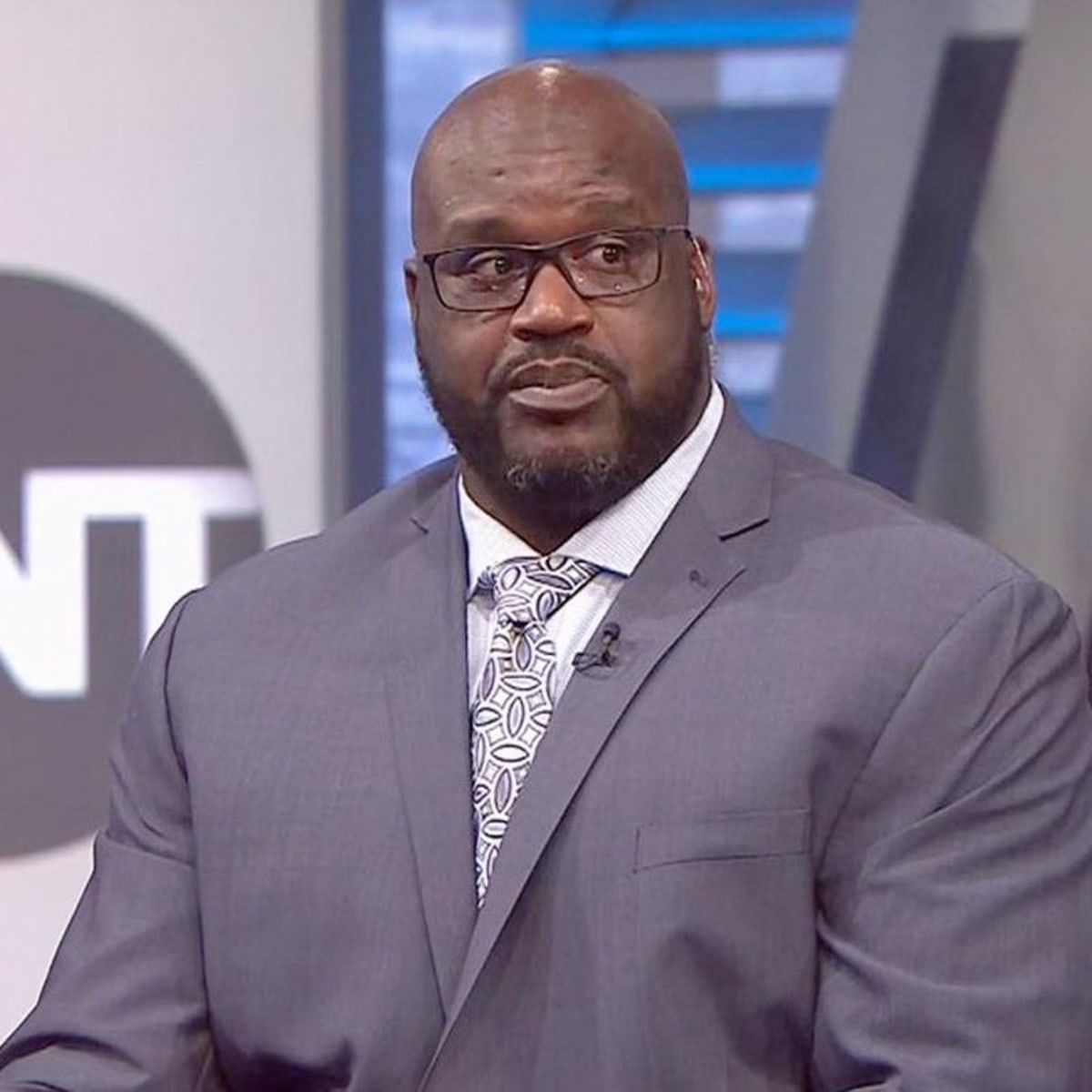 Shaquille O'Neal
American Former Professional Basketball Player
Tom Wright
American Actor
Thomas DeCarlo Callaway or CeeLo Green
American Singer
Lamar Odom
American Former Professional Basketball Player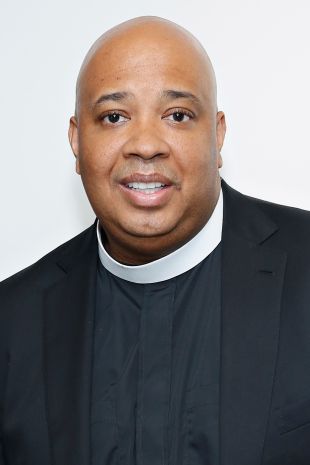 Joseph Simmons
American Rapper, Producer, and DJ
Raoul Peck
Former Minister of Culture of Haiti and Fimmaker
Sidney Poitier
Bahamian and American Actor, Director, and Diplomat
Danny Glover
Actor, Producer, and Political Activist
Warren G.
American Rapper and Producer
Ralph Tresvant
American Singer, Actor, and Record Producer
Morris Chestnut
American Actor
Taye Diggs
Television and Film Actor
Damon Wayans
Comedian, TV and Film Actor
Boris Kodjoe
Former Fashion Model and Multilingual Actor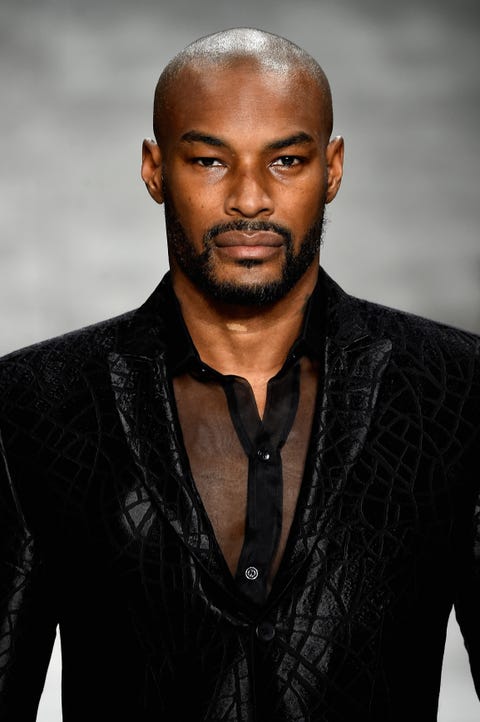 Tyson Beckford
American Model and Television Star
Mike Colter
American Actor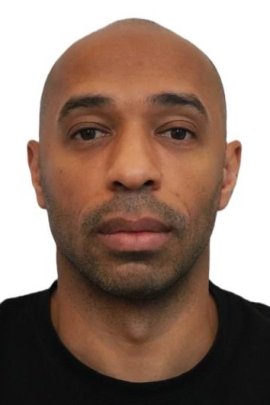 Thierry Henry
French Professional Football Coach
Floyd Mayweather Jr.
American Boxing Promoter and Former Boxer
Kobe Bean Bryant
American Professional Basketball Player
Windell Middlebrooks
American Actor and Singer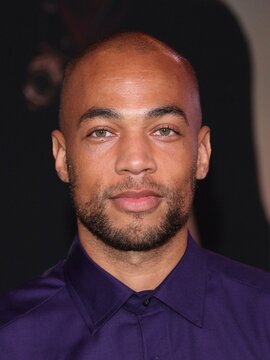 Kendrick Sampson American Actor
Earl Simmons a.k.a DMX American Rapper and Actor
So, the list of some bald black men who have embraced the baldness wholeheartedly has been shared. 
Going bald is no longer a big deal. Provided you've the attitude and charm like some bald black men namely Samuel L. Jackson, Djimon Hounsou, and so on.
You're more than your hair. So, if one morning you find that your hairline is receding, fret not. Go bald.
Many Hollywood black-skinned black bald men have proved that having no hair doesn't mean having no edge. In fact, bald is the new beginning for them.
Several options are there once you have got a shaved head. You can either become a beanie guy or flaunt the bald head with proud. It's your call.