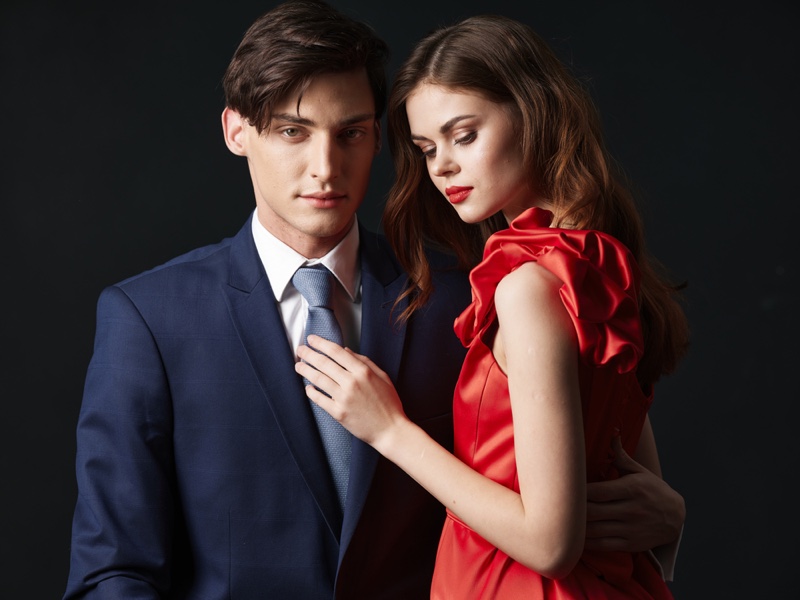 Image: Source
Fashion Drips is a community blog where we allow writers to contribute to our website by publishing blogs related to fashion (men and women), beauty, and lifestyle. If you're a passionate writer, write for us to share your ideas in words through Guest Posting.
We accept guest post articles and everything that you need to look good. Guest posts on what to wear on every occasion, from fashionable watches to stylish outfits, to skin and hair care, and all kinds of fashion and beauty guides that are knocking at your doors.
If your blog is unique, plagiarism-free, and can add value to our readers, we would love to publish it. 
---
Guest Post Guidelines
---
Here're the guidelines you should follow to get your blog published by us.
Word Count: The length of the blog should not be less than 1500 words. It should be a well-researched and informative article. Write in a conversational style to engage the readers.
Categories: Send us articles only if it is related to the following categories.
c) Beauty
d) Lifestyle
We don't accept CBD, casino, vape, and gambling blogs. Make sure the blog you're sending to us is relevant to my niche. 
No Affiliate Links: Don't include affiliate links inside your blog. Doing so will affect our website's reputation.
Include Media Wherever Required: When you write for us, try to include images, infographics, and videos wherever it's relevant. Also, mention the source from where you have taken those images, infographics, and videos. You're also free to use your own images.
Write User-Friendly Blogs: Always think from the perspective of a reader while writing a guest post for us. Include headings, sub-headings, and bullet points wherever you feel the need. Keep a maximum of 2-3 sentences in a paragraph so as to make the paragraphs scannable.
No Already Published Blog: We do not accept any plagiarized or copy-paste blogs. Make sure the blogs you're sending us have not been published anywhere else.
Inclusion of External Link: Link to your blog from the body of your emailed content with relevant anchor text.
Author's Bio: Write an author's bio in the third person. Describe yourself in 3-4 lines. If you wish, you can mention the name of your website there.
Right to Edit: We possess the right to edit your blog if required. The edit will be done by our editorial team for clarity and length. 
To get some ideas about the topics and our writing style, click here.
---
How to Submit Guest Post for Us
---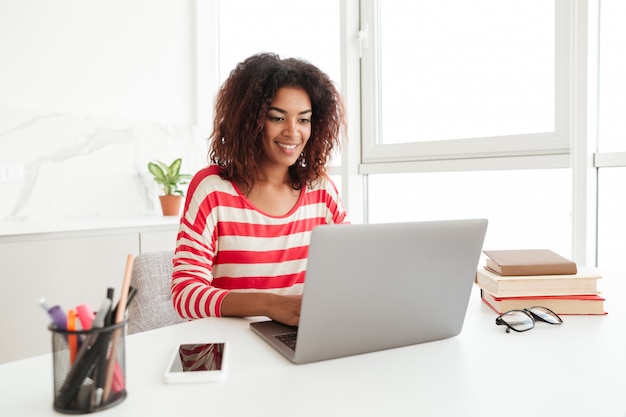 In case you wish to write for us, send 3-4 topic ideas. These topic ideas must be unique.
Write the subject of the email, "Guest Posting".
Mention the website you wish to link.
Write the blog in a Microsoft Word document. Include images in jpg and png form only.
Send a photo of yours which will be used in the author's bio section.
If we approve and publish your blog, you'll get one do-follow link. We'll also share it on our social media platforms for more exposure.
Also, you are required to share the article on all your social media accounts within seven days. Failing of sharing the article will lead to the deletion of the backlink.
Contact Us: [email protected]
If you follow our guidelines, we'll get back to you within 48 hours.
---
How to Look for Us for Guest Post
---
Here're the phrases you can use to search for a guest post.
write for us + fashion
write for us fashion
write for us lifestyle
write for us fashion and lifestyle
"fashion" + "guest post"
"fashion" + "become a contributor"
women's fashion + "write for us"
fashion+ "write for us" + guest post
guest post + fashion